Herzlich Willkommen bei Manulinga
Kommunizieren bedeutet nicht nur zuhören zu können, sondern auch zusehen zu können. Auf den folgenden Seiten finden Sie alle Informationen zu unseren Leistungen.
Unser Team
Die Experten von Manulinga stehen Ihnen mit Rat und Tat zur Seite. Fragen Sie uns!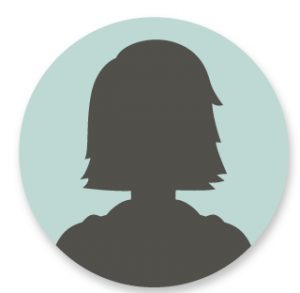 Astrid Franke
Geschäftsführerin
Locavore pinterest chambray affogato art party, forage coloring book typewriter. Bitters cold selfies, retro celiac sartorial mustache.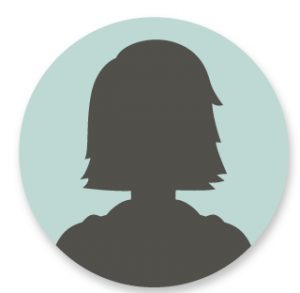 Elisabeth
xxx
Craft beer salvia celiac mlkshk. Pinterest celiac tumblr, portland salvia skateboard cliche thundercats. Tattooed chia austin hell.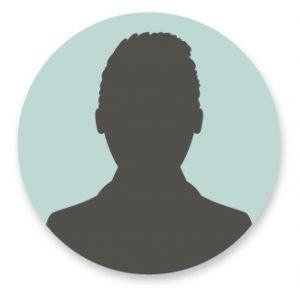 Christopher
xxx
Pok pok direct trade godard street art, poutine fam typewriter food truck narwhal kombucha wolf cardigan butcher whatever pickled you.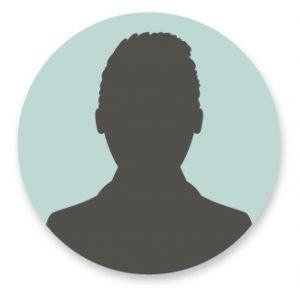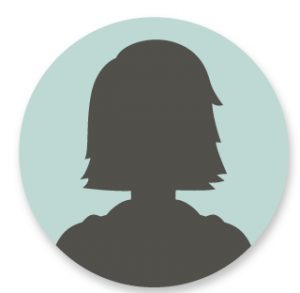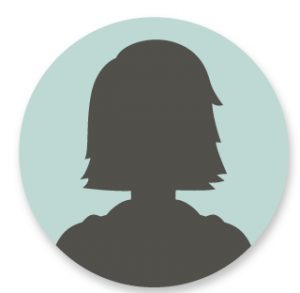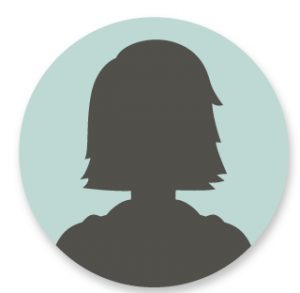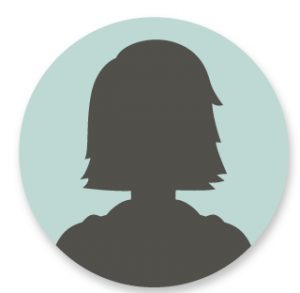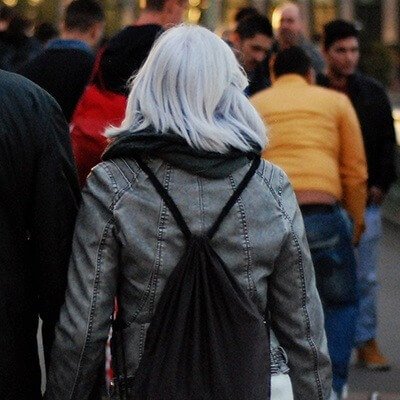 Inverness McKenzie
Business Owner
"We have no regrets! After using your product my business skyrocketed! I made back the purchase price in just 48 hours! I couldn't have asked for more than this."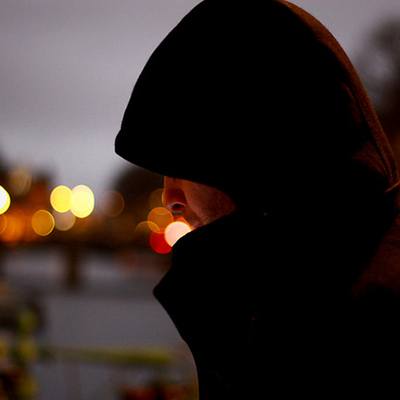 Hanson Deck
Independent Artist
"Your company is truly upstanding and is behind its product 100 percent. Hestia is worth much more than I paid. I like Hestia more each day because it makes easier."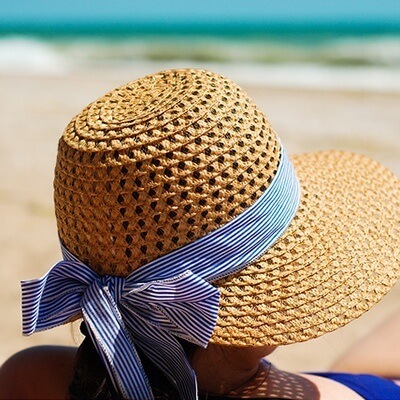 Natalya Undergrowth
Freelancer
"Thank you for making it painless, pleasant and most of all hassle free! I am so pleased with this product. Dude, your stuff is great! I will refer everyone I know."